Techone supports its companies with financial, technical and operational resources.
Techone supports managed IT, communication and security companies to realize their full potential
Continue reading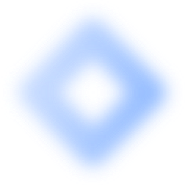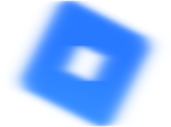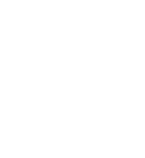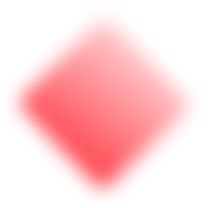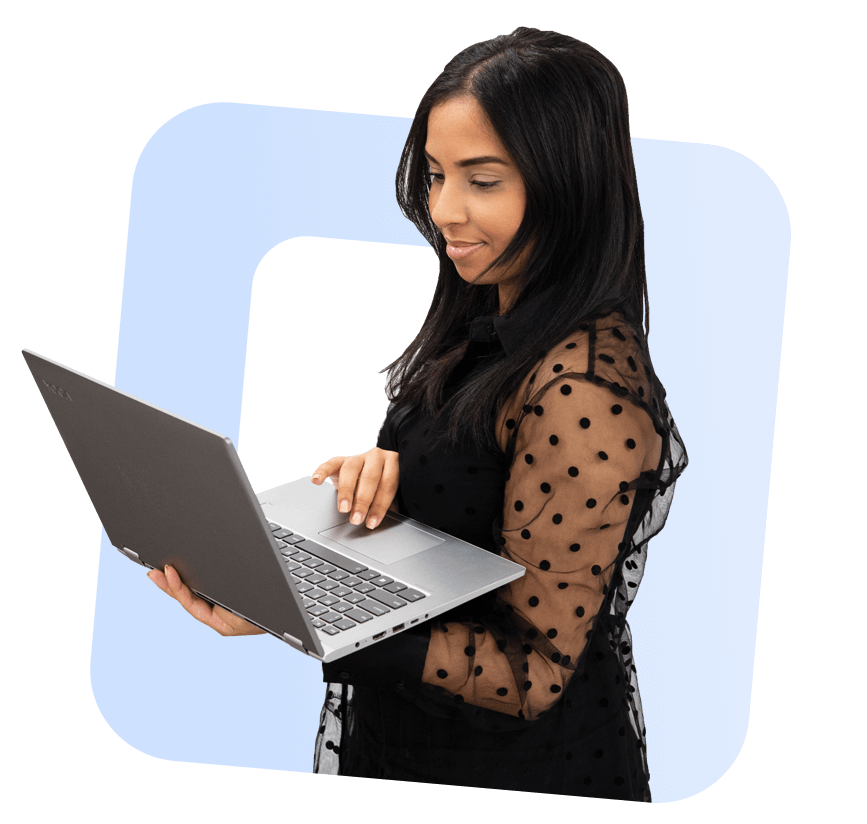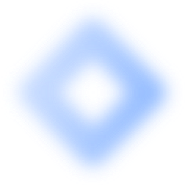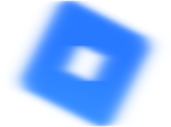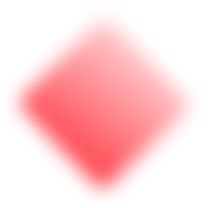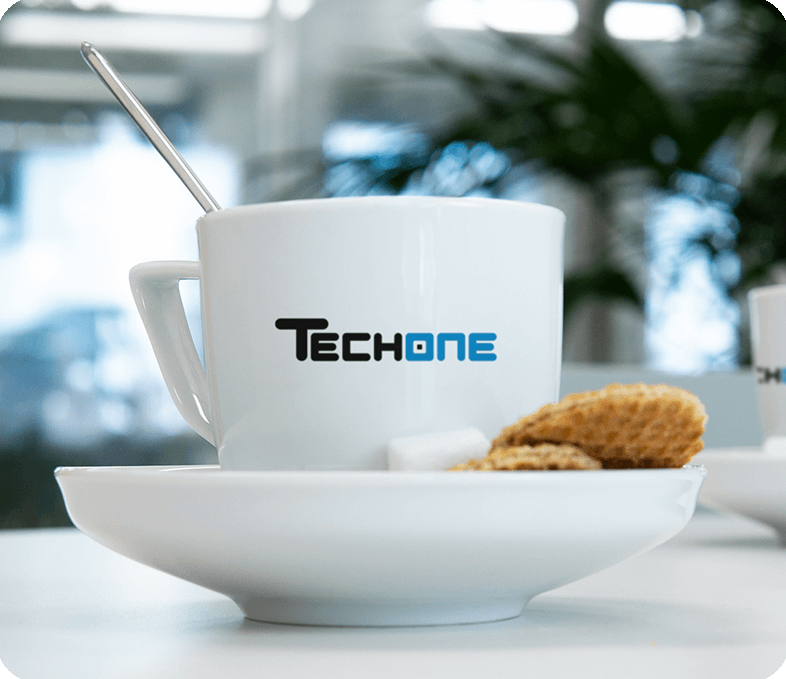 About us
Techone is a managed IT, communications and security company consisting of different companies that organically fit together, are passionate about what they do and work together to provide first class customer service.
We believe that scale matters in the managed IT, communication and security market, as products and services become more and more complicated and the range of technologies and products increases. We are working to address these barriers through cooperation. By combining companies under one roof, but paying attention to their uniqueness, and local and personal approach towards customers, we believe that we can serve SME and SME+ clients in a better way.
Techone encourages its companies to share underlying resources, expertise and experience to overcome typical growth hurdles. We support our companies in product development, overhead (e.g. HR and Finance), finance and technology. Above all, we create workplaces where people love what they do and have the opportunity to unlock their full potential.
Techone moedigt haar bedrijven aan om kennis, ervaring en technologie uit te wisselen om zo samen verder te kunnen groeien. Bovendien ondersteunen wij onze bedrijven op het gebied van productontwikkeling, overhead (o.a. HR en finance) en techniek. Bovenal creëren we een werkomgeving waarin onze medewerkers graag willen werken en waarin zij de mogelijkheid hebben om hun volledige potentieel te kunnen benutten.
Techone company values:
Entrepreneurship
Integrity
Pragmatic
Companies that fit Techone
We're always looking for exciting companies which are ready to move to the next level and join the Techone group.
If your company fits one of these criteria, please get in touch with us! If you're not sure if your business fits the bill, please contact us anyway and a Techone team team member will get back to you.
Your company mainly offers B2B services
Your company offers cloud services
Your company offers communication services
Your company offers managed IT services
Your company offers its services primarily on a subscription basis
Your company offers security services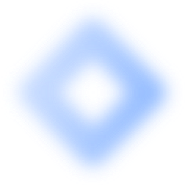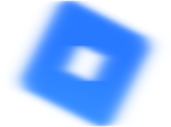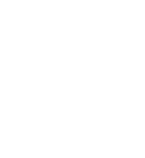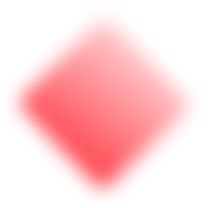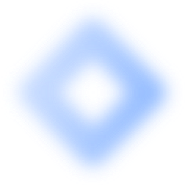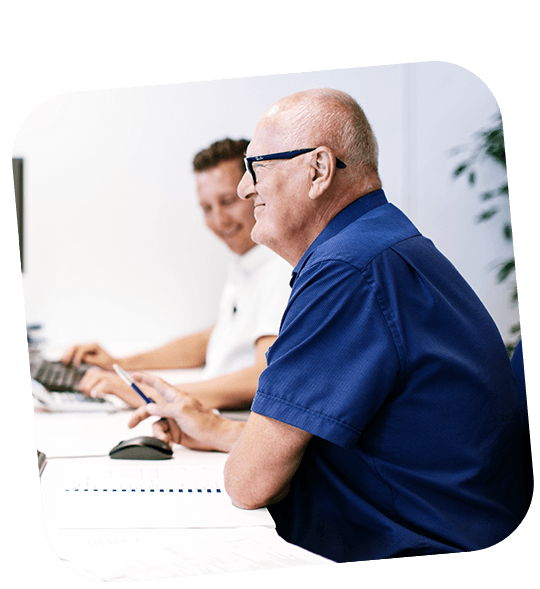 Our team
The Techone team is an exceptional team with experience and expertise in different disciplines like IT, business operations and finance. The team is backed by an established financial investor Nedvest.
The Techone team is more than just a buyer, we are a team on a joint mission: creating a group of brands which provides the best managed IT, communication and security services to SME and SME+ clients in the Netherlands. Our team consists of individuals with years of experience in building and guiding companies within the managed IT, telecommunication and security market. We believe that creating collaborative environments between individuals with various professional backgrounds and between our companies is essential for the development of our employees and the customer experience.
Contact us
How we work
A process that fits your needs
We are entrepreneurs and therefore understand the importance of a pragmatic approach. You have more than enough on your mind and the continuance of your business is always the main priority. There are various reasons to think about selling your company. You want to enjoy the fruits of your efforts, you might find it challenging to maintain and grow your business or you don't like the overhead and organisational tasks that come with a larger organisation and want to have focus on the operations again.
Whatever your reason, Techone offers a fair process that fits your individual needs. In a first meeting , we would like to learn about yourself and your company. We also would like to tell you more about Techone. Who we are, how we operate, how we think, and how our process works. Tell us about your wishes. We like to hear more from you!
If your company generally fits our criteria and we meet your expectations, we would like to look at your business in more details. Based on the information you have provided, we will present you with a Letter of Intent (LOI) within two days, including our offer. A next step would be the official start of the process. In only 8-10 weeks we will be able to complete the acquisition!
Within 2 days we will present you with a Letter of Intent (LOI)
We will complete the whole acquisition within 8-10 weeks!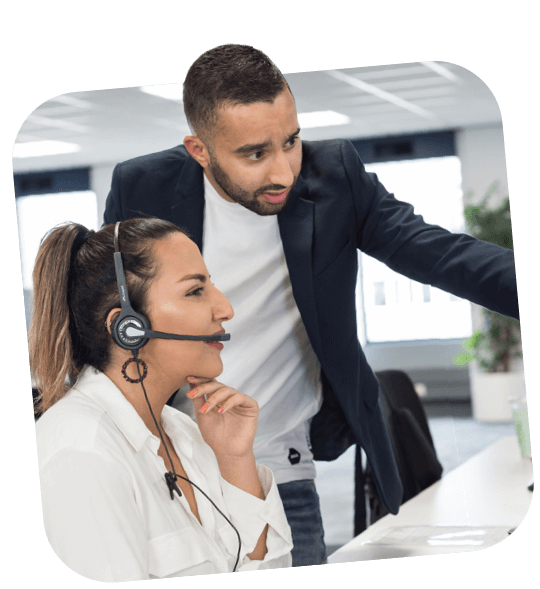 Let's talk!
Whether you have any questions, you are looking to sell your company or you are just curious about Techone, please don't hesitate to contact us! Send us a message or give us a call. We are looking forward to learning more about your business.
Techone B.V.
Westblaak 100 | 3012KM Rotterdam
Netherlands